Georgetown cross country meet 2013 movies
5 Must-Watch Films To Prepare For XC Season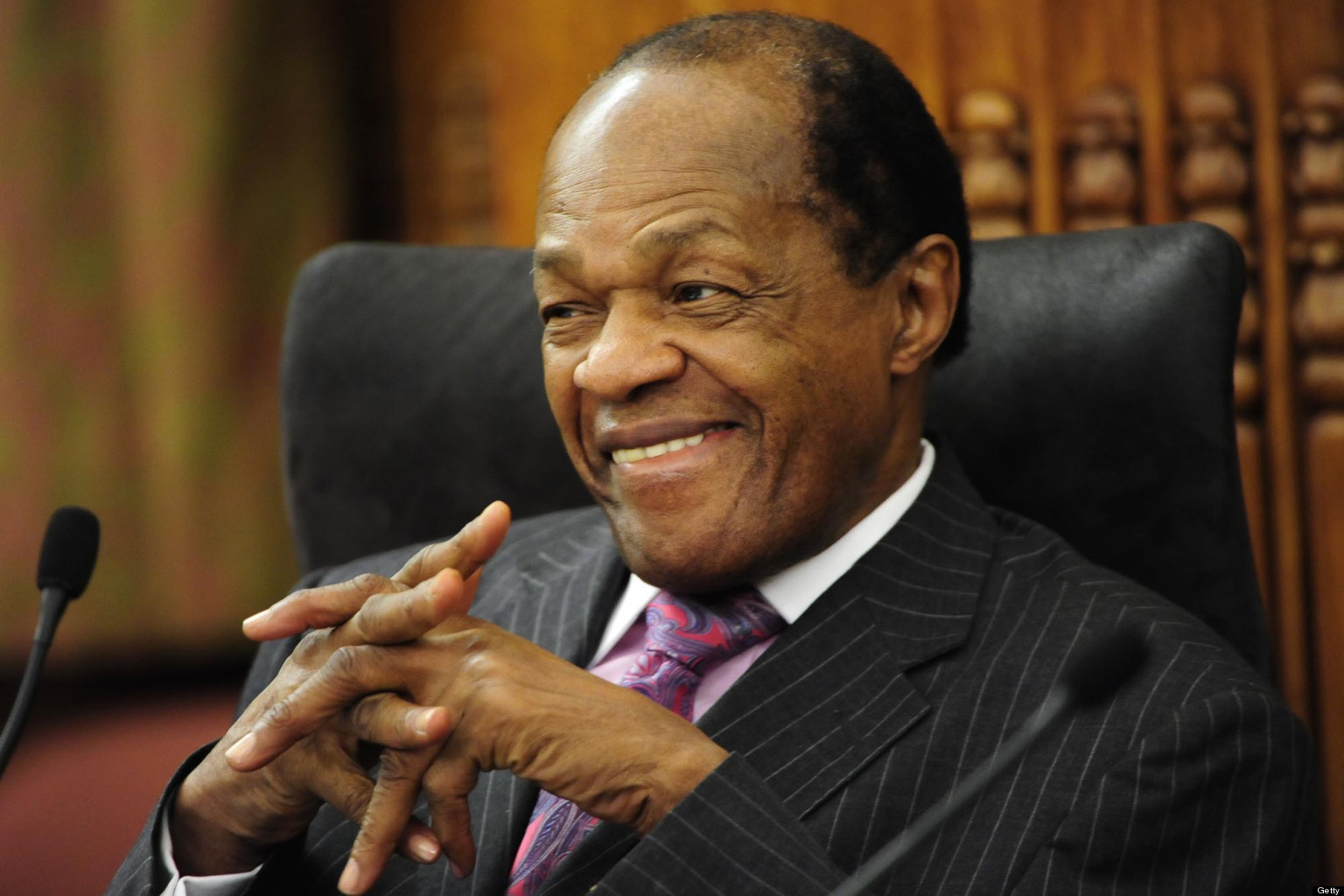 The official Women's XC/Track schedule for the Georgetown at Penn State Spiked Shoe Invitational BIG EAST Cross Country Championships. Get your free-forever account! Offering team management tools for coaches, meet registration for all, training tools for athletes, unlimited stats for parents & fans. The USA Cross Country Championships this weekend has The former Georgetown standout recently joined Jerry SB: Best movie?.
What's it been like training at altitude? Training at altitude is definitely an adjustment.
Georgetown cross-country boys, girls teams set out on new home course
This is my first time ever at altitude so I wasn't sure exactly what to expect. The main thing is that breathing is way harder here and I have to consciously focus on how I am feeling overall and not just on how hard it is to breathe during a workout. Altitude also builds on you so I also had to really focus on pacing to make sure I started out more conservative than I would normally during a workout at sea level.
I feel like our whole group has put in such great training while here and am excited for everyone to get back to racing! How has your transition been into the group? At Georgetown, you were the veteran on the team, now you're training with two of the most accomplished distance runners Shalane and Kara in U.
The transition has been great. The group is absolutely phenomenal. I am used to be sort of the mom or older sister of the team but now I am the baby of the group. I was super intimidated coming in as everyone in the group is well established and basically the studs of our sport.
Loyola still had Carroll running with Korabik, and Brombach up front in the teens, but Swenson had begun to fade.
5 Must-Watch Films To Prepare For XC Season
It was clear at this point of the race that York was in trouble. Mattes was running around tenth, but Plowman had suddenly fallen all the way back to the York group of Denning, May, and Bashqawi, still running around 30th. The team score, with less than a mile to go, appeared to be something like this: New Trier 95, YorkIgnatiusand Loyola New Trier, of course, would close the race out with the best finishing charge—and a total of 79 points.
Cotsirilos surged in the last half mile all the way to fifth. Afifi would finish 18th, Santacruz 23rd, and Om Kanwar 30th. For York, Mroz took the win, with Mattes 10th; then Basqawi, Denning, and May would finish together in 27th, 28th, and 29th. Ignatius and Loyola struggled to the finish—each losing a large number of spots from key performers. On that grass patch, Dugas slipped and fell on the turn, partly, it would seem, out of exhaustion; he had run the race too aggressively up front.
Patrick Manglano started th out of —and he finished 53rd. But almost magically, just as Dugas fell, Manglano appeared behind him. He had moved steadily through the race from the very back at the start. But even at the 2. He obviously did so. As he entered the track to discover Dugas on the ground, Manglano seemed to pause for a moment, reaching down almost to touch his teammate on the shoulder—and then he charged forward after the runners ahead of him.
He would finish 53rd in the team scoring. Dugas would get to his feet and struggle home in 80th place overall, losing 40 points in the last half mile. Meanwhile, with about a quarter mile left in the race, Teddy Brombach of Loyola was running just outside of the top ten.
Then he inexplicably slowed to a jog; later it was said he had some kind of cramp. He finished just ahead of Manglano, in 48th. But our drama at number five could not overshadow—or detract from—our strong team performance at the front of the race.
Georgetown College - Women's Cross Country
Santino ran what was arguably the best race of his young career, as he held on to fourth place in Korabik was 11th in Khan, after his remarkable charge in the first mile, faded a little bit in the last mile to 25th, but it was his fifth personal best time in five weeks as he ran Weber had moved slowly forward throughout the race to finish 34th The moments after the sectional race are a nervous vigil, as teams try to calculate their results—and those of their opponents.
I initially gave my group inaccurate information, telling them we had safely scored around points, our number earlier in the race. We had clearly been beaten in that race duel—and as we walked from the Niles West stadium to the field house, I had begun to prepare my team for bad news. What I had not noticed was a subpar performance that day by Maine South, who had entered the race, we thought, a better team than ours.
It turned out to be good news when the results were posted; we had scored points for fifth place. Last year we entered the sectional ranked as high as second in the pre-race speculation. But we had had some adversity during the week entering the race; we were not percent. In the end, we just ran badly that day.
But two of our runners up front—Santino and Weber—had underperformed, as well. When the results were posted, there was a surprise. Improbably the results on the wall said we had finished fifth with points.
We celebrated wildly, no doubt because of the big surprise. We had been prepared for bad news. We took celebratory photographs with the team gathered around state champion and Ignatius graduate Mike Patton, who had come to watch the race. Then came the bad news. Because of a chip scoring error, the results were missing a runner from Lane Tech. When the runner was added to the race rank after a video review, we were relegated to sixth place.
As I noted in a blog post at the time, boys do cry. We had entered the race nervous but confident in ourselves. When did you become interested in art? Instead of watching TV I would draw. Comics were my little world for a while. Because I subscribed to Batman for eight years I might have to say him. But I made a pretty good connection with Warblade from Image Comics. He kicks the crap out of everyone.
His hands turn into blades and he wreaks havoc on aliens. It was the hardest training run I ever did. It hurt so bad I swear I saw God. We were running at about a five minute 20 second per mile pace. I can down one in two minutes and 48 seconds which is the world record. I would like to challenge anyone — if anyone thinks they can beat that, bring it on!
Last year was a really tough year for me running. I think I can get sub You should be willing to die for what you love. Siddhartha by Herman Hesse. Do you have any siblings? An older sister, Kate. If you could be great at any sport other than track, what would it be and why?
Favorite thing about running: Three magazines on your ideal coffee table: I like Pearl Jam. Favorite Pearl Jam CD: Ten Do you do anything for good luck before a race? I used to sleep with my uniform on my first year at Georgetown-let it sink into my blood. Who is the person you admire the most?
KHSAA State XC Meet 2013 Class 3A