Why isnt david gregory leaving meet the press
David Gregory (journalist) - Wikipedia
Gregory became the moderator of Meet the Press, beginning with On August 14, , NBC announced Gregory would leave. Chuck Todd will succeed Gregory as moderator of the NBC show. NBC makes official long-rumored changes at 'Meet the Press,' with David Gregory leaving the network and Chuck Todd take over as host.
When I was a reporter, being on the air a lot was shorthand for being in the middle of covering a big story. The equivalent at Meet the Press was how well spent my hourlong show was each week, and how much pickup the interviews got. Now, in the middle of my life, I would have to completely recalibrate my ideas about productivity and worth. Sitting in the car that day, watching the tweets stack up about my rumored departure, I was far from at peace with all of it.
I had spent so much time planning out my career. It was one of these moments people talk about: I had feared this moment would come. As the ratings slid and the press got worse, I had played out the scenario in my head.
Now it was real. It is our job in the world to strive to be our best self all the time. But the time when it matters most is when things are hard. That is the true test of our character. If I do not change as a result of this experience, then it was not worth it. But it happened as it happened, and I am determined to be the better for it. Moore answered me with his own questions. Do you define yourself by your work or as someone created in the image of God?
Are you the owner of the hardware store or someone who must give an account to God?
Q&A: David Gregory on Losing His Dream Job, Brian Williams, and His New Book About Faith
David Gregory breaks silence on NBC departure
Those words held some truth for me. My effort to rise above the rancor of the TV business has been a long, shaky process. I think sometimes about a day during my final spring at NBC when Erica came over to study with me in my office at Meet the Press.
Many of my instincts are from the survival bunker. It seemed almost laughable to me then, the idea of speaking the language of love when I was being made a target by the press and undermined by superiors who seemed to have only a tepid interest in dealing with the problems at the show. But then Erica quoted Proverbs Advertisement: With my colleagues and my boss, too. I printed out those words and kept them on my desktop computer at NBC as a reminder throughout the last months.
Leaving my job at NBC was a humbling experience. It was good for me—I mean it. I have to laugh about how the hits keep on coming: That pain and sense of loss is not something that even my spiritual search has helped me completely overcome. But I know that being grounded in faith and humility from this period will help me find my new identity—my true identity. I may have been on my spiritual journey for many years, but I have not yet arrived at the final destination.
I want to get better at developing and sustaining community. I think I could have done more, across my career, to build a supportive network of journalists, coworkers, and friends. I should have been the kind of colleague whom people wanted to stick their necks out for, to stand up for. Some of my colleagues saw me as just out for myself, because I was openly ambitious and succeeded young.
When I left NBC, what stung more than the outright negativity was the indifference shown by so many. Many people thought it was par for the course in the TV news business for one guy to go out and another to come in.
But it was not a seamless, happy transition.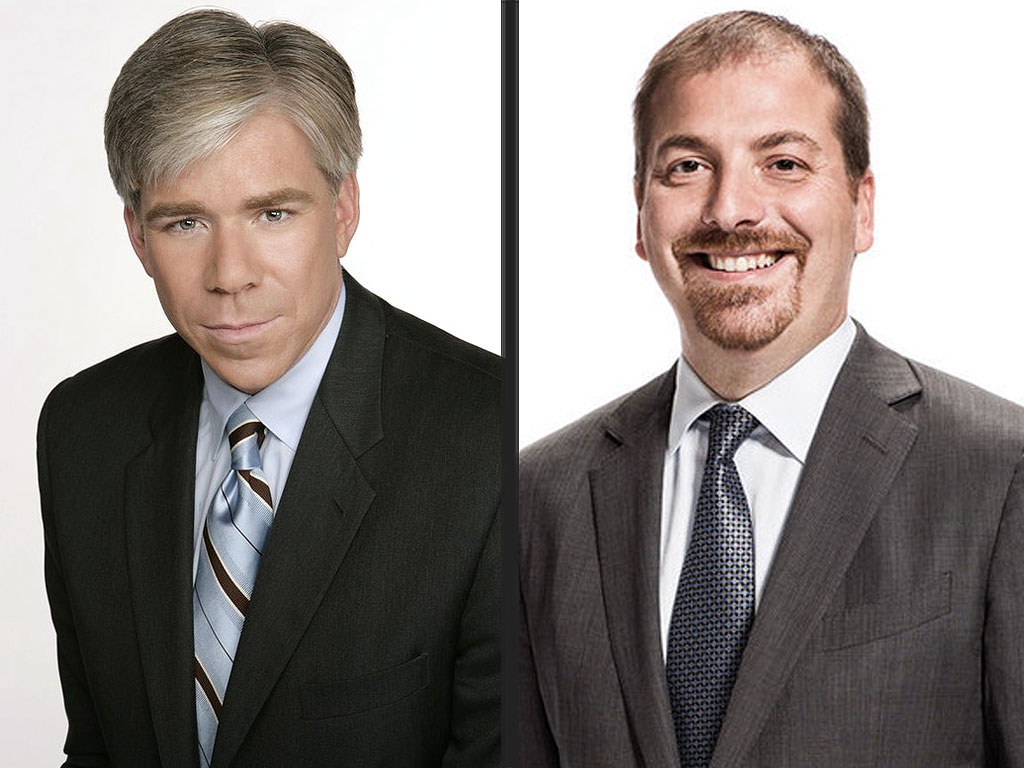 And yet I heard from very few colleagues at NBC. Now I think that if I had given more, perhaps I would have gotten more in return. Nevertheless, I received an outpouring of support: He began by telling me that he once found out through the media that he was being fired from his job running a presidential campaign.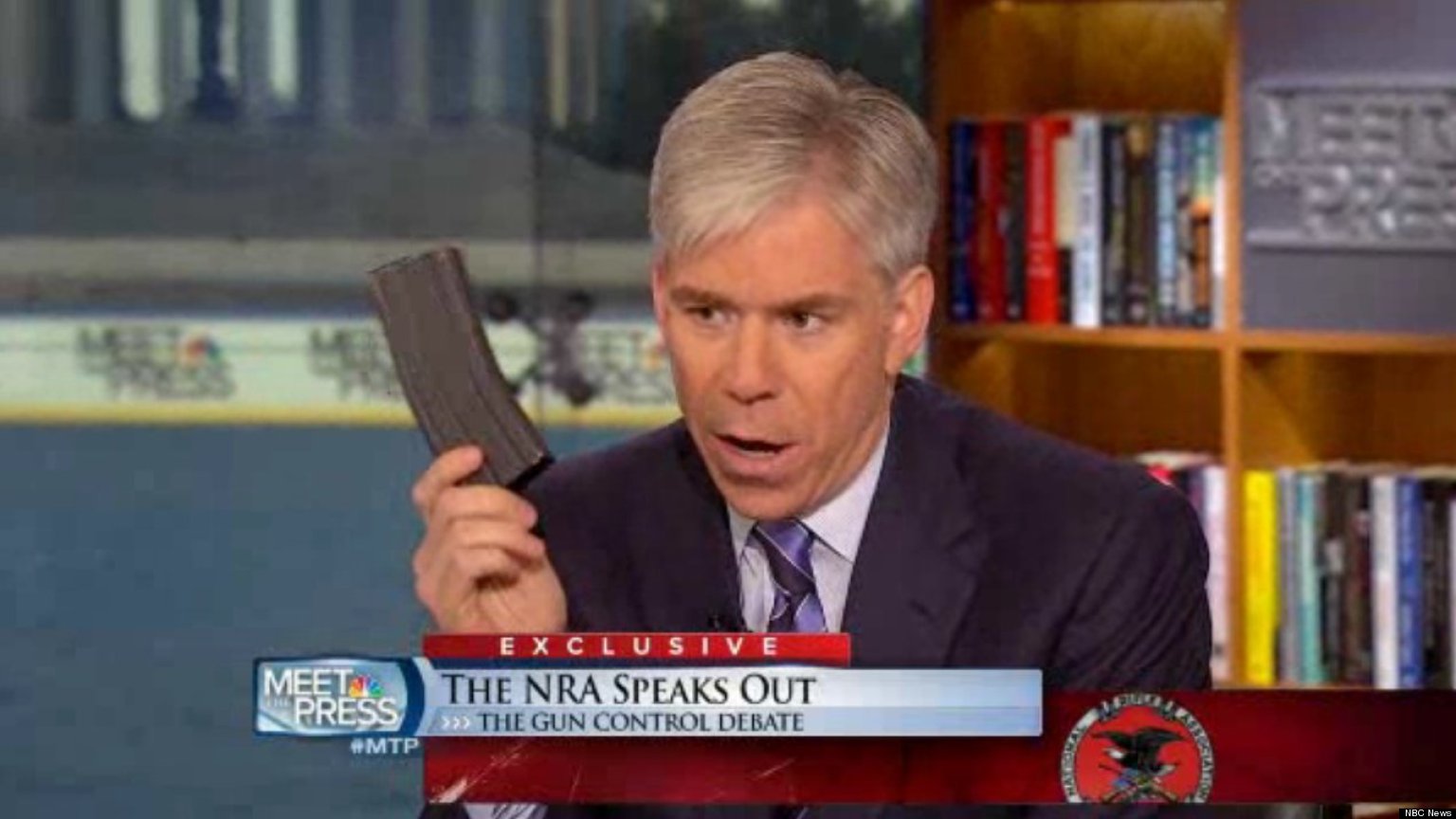 No one ever told him to his face that he was losing his job. I learned from this experience three lessons that I pass along to you for whatever value they have. Was there a sense of relief after you left?
David Gregory (journalist)
I get that from the book. I miss covering the stories and doing good work. Watching what happened to Brian Williams, what did you think? I have a lot of respect for Brian. I never did anything wrong, and I faced a lot of scrutiny. No one questioned my journalistic capability or my integrity.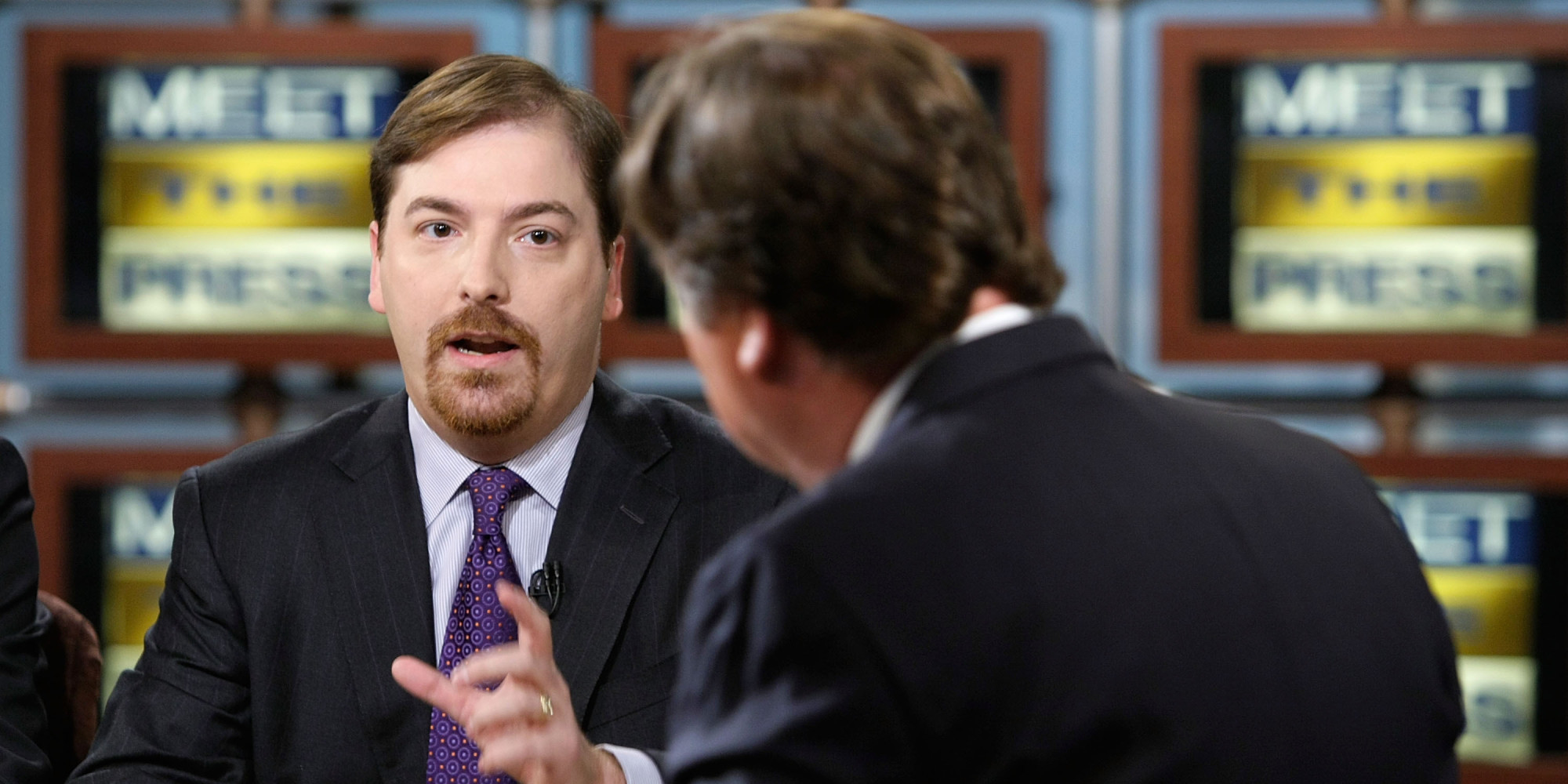 But you know, the other side is: My wife was in the military. My father-in-law was a nuclear-submarine captain.
David Gregory Wasn't the Real Problem with NBC's 'Meet the Press'
My father was in the military. How does it make you feel now that his suspension is winding down? But is the lesson here that TV news is about ratings? What would that have done to the franchise? You would have done it?
David Gregory Wasn't the Real Problem with NBC's 'Meet the Press' – Variety
But yeah, I understand why they wanted to have Jon Stewart. If you could book one interview now, who would it be? I was surprised that the title of your book comes from something President Bush told you. I thought about it more deeply as time wore on. The question was increasingly important for my life.
I think I respected his personal growth and how he spoke about faith and how he spoke to me about faith. But the critique is he put faith above reason. I just have never put much stock in the idea that he had a messianic view of Christianity that led him to make certain decisions or that appealing to a higher Father rather than his own father was somehow code for God tells me what to do.
It came up a couple of times. As a more religious person, I know that this identity is who I am. It reminded me of that scene in Homeland where Brody is praying to Mecca in his garage.
It felt very foreign to me. Do you still do it now? I stopped doing it. If you could interview one Old Testament figure who would it be? Moses comes to mind.