Last day production meet the team page
The Very Last Day | Seed&Spark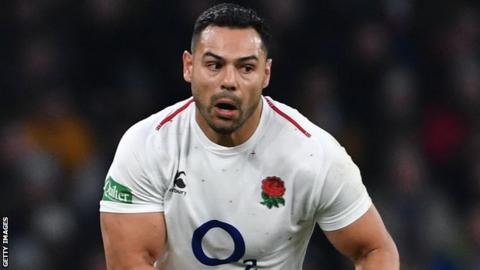 Just like our skill-set is diverse, so are our personalities and interests. Learn more about The Media Captain team members! She now strengthens all of The Media Captain's client websites with her diverse skill-set and He also has experience in video production, photography, editing and graphic design. To top it off. Our Team is great! Birthday Day Off! (Don't worry you still get cake). Our Investors. Join Our Team. We're always looking to add talent to our growing team!. Our work is a reflection of our team, and our team is world-class. Accounts; Copy; Creative; Culture & Operations; Design; Development; Founders; Production.
Time is money, people. At a wax museum. Before you jump to conclusions, we should add that she also worked in grant writing and marketing at Hot Bread Kitchen, a social justice bakery that helps immigrant women learn and apply culinary skills. Against all odds aka, a crippling taco infatuationhe later moved to NYC; here he gets to blend his creative spirit with his love of reformatting itemized budget spreadsheets. Truly, there is no higher honor. Joe DeSalazar VP of Client Services After deciding—by majoring in it—that political science wasn't his speed, Joe followed the advice of a wise sensei guidance counselor and gave marketing a go.
Important Fact Way back when, Joe wrote and creative directed not one, but two Twix commercials.
Who We Are
Other winning factors include her Philly native status, her friendship with every member of the Washington Wizards who played between and a supportive relationship with her cat, Penn. Now he spends his days staring at the computer screen, pushing pixels around, and winning the Sonos game in the Colorado office.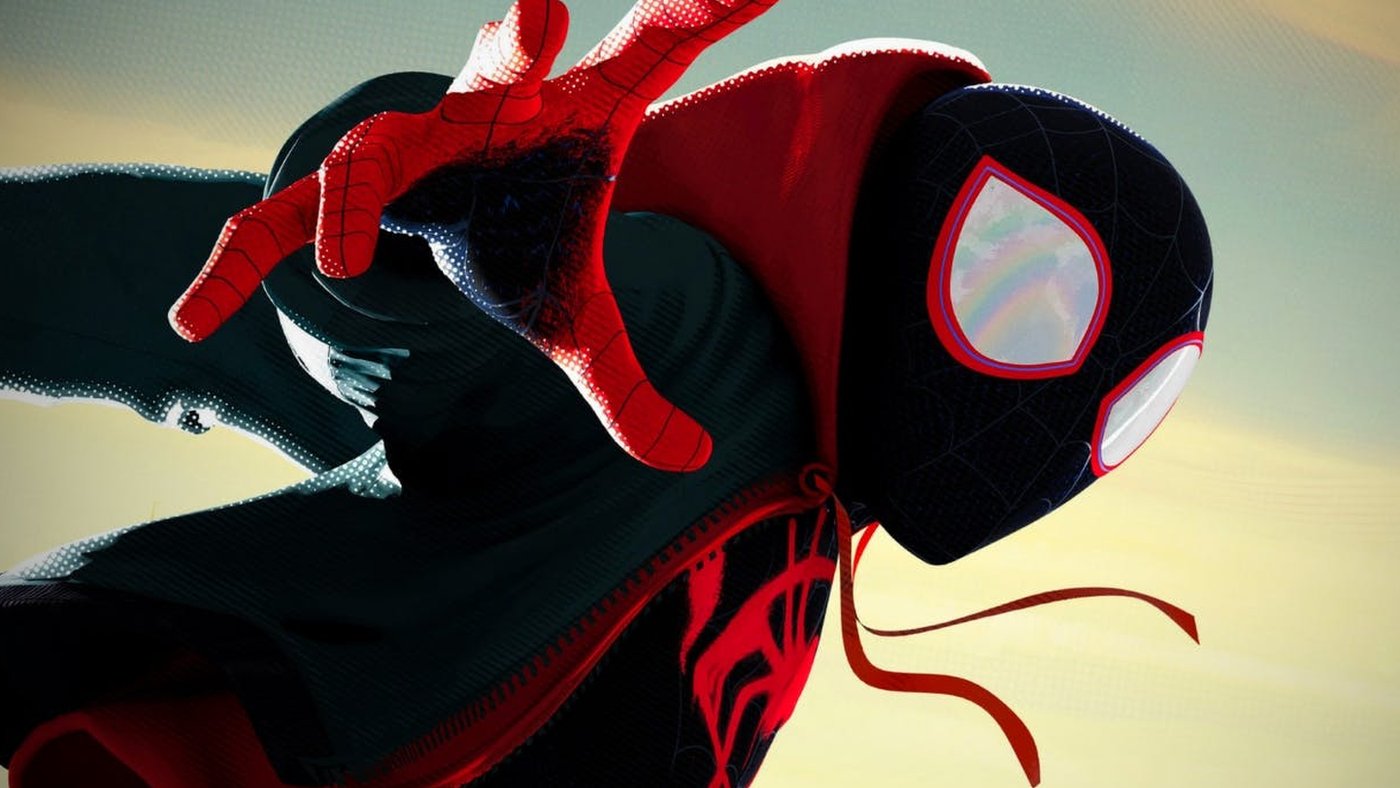 Important Fact Andy once ate so much food at an all-you-can-eat-buffet that they kicked him out and accused him of hiding food in his pockets. Visionary proof point 1: Visionary proof point 2: Important Fact From his OG endeavor www.
Important Fact Bangs are the windows to the soul. But thanks to a special stubborn streak and some backup from her mom, true love triumphed, and today Kata and design are living happily ever after in New York City, wearing matching black outfits and watching vampire movies all day some days.
Our Team - inkbox™
Maria Finelli Designer Thanks, whoever invited Maria out that one night. Your awesomely debaucherous plans led to a less-than-awesome hangover, which led Maria to drink a restorative Vita Coco, which led her to us. Important Fact Maria absolutely loves tomatoes, so Operation Tomatina is definitely on her horizon. Passion, curiosity, attention to detail…and Doug. Discerning by nature, Doug is naturally also among the fussiest of the fussy Madwellian eaters, our beloved King of Carbs.
Bring him your pastas, your breads, your cookies, your crackers, your cakes. Important Fact Fun Fact: Despite his last name, Doug dislikes any and all seafood. How about cat ladying? Important Fact All the good ideas happen right before you fall asleep, which only helps you if you sleep.
The Last Day of School | Seed&Spark
Kristina Ford Strategy Director Ask Kristina how she got into the ad scene it involves a darkroom and a serendipitous moment of uncertainty. She even loves the ad world so much that she teaches classes at CU Boulder in her spare time. Important Fact No matter the temperature, Kristina will absolutely only drink her coffee iced. No ifs, ands, or buts. Matt Fry Design Director Matt sees effectiveness in design as providing a holistic experience that breeds trust, delight, and true engagement with users.
Good thing seeing your ideas come to life is pretty darn awesome, even when it has nothing whatsoever to do with FIFA Important Fact David survived a whole year wearing only 8 pairs of underwear, 8 shirts, 2 pairs of pants, and 2 pairs of shorts. Even though he put the brakes on racing to focus on design school, his cultural experiences traveling for competition still influence his work.
He's especially interested in folk art and the handmade. Important Fact New York is nice and all, but Adrian misses living within driving distance of the amazing food in Tijuana and Ensenada.
Costanza has a keen interest in language, history, culture and politics of the former Soviet countries and Central and Eastern Europe. During her university years she already gained some editorial experience through various internships in publishing and is now able to apply her language skills which cover besides English and German also some French and Spanish. In her free time, she enjoys the leisure opportunities London has to offer as well as long walks with her Beagle.
She is a fluent Russian speaker and in her spare time volunteers for the Tanzania Development Trust. Anna enjoys cooking, rock climbing, and taking long walks with her dog. She also worked as search executive for an international recruitment agency specialising in telecommunications and IT, which involved conducting interviews on a daily basis and presenting candidates to clients.
With her additional background in literature and journalism, Janine has now re-entered the publishing industry after doing an internship during her degree course and will be working on the construction and real estate sections for The Legal Deutschland.
He has built a portfolio as a freelance copywriter and contributor for various media, entertainment and events companies, and worked with Sky to help cover the election.
William has also worked as a music studio assistant and hospitality manager, and in the past has enjoyed playing bass guitar for various bands and artists.
William also loves cooking, hiking and coffee, and is rarely seen without a good more often than not sci-fi book in his hands. Before joining The LegalJames worked as a freelance writer with a particular interest in film and popular culture, as well as wildlife, exploration, politics and satire. When not pursuing his love of travelling, James occupies his free time as a keen cyclist, theatre frequenter, insatiable film fanatic, and passionate creative writer.
During her stint at the magazine, Maria interviewed, and wrote profiles on, some of the world's leading general counsels, in addition to writing features discussing the main business issues affecting global law firms. Most recently, she wrote the inaugural launch edition of The Legal Canada and has also written the Brazil chapter for The Legal Latin America since its inception. Originally from Ireland, he studied English and Philosophy at Maynooth University, and went on to do a postgraduate degree in International Journalism at the Dublin Institute of Technology.
His hobbies include music, comedy and reading. With a strong interest in current affairs, he has written articles that have been published in a national newspaper.
He has also worked on numerous freelance writing projects. In his spare time he enjoys listening to music, reading Virginia Woolf, but most importantly to him, cooking. He has also written features for the IBA's Global Insight magazine and CDR magazine, in addition to articles on cinema, food and art for a culture magazine.