Granada reports meet the team bob
Meet the team | Granada - ITV News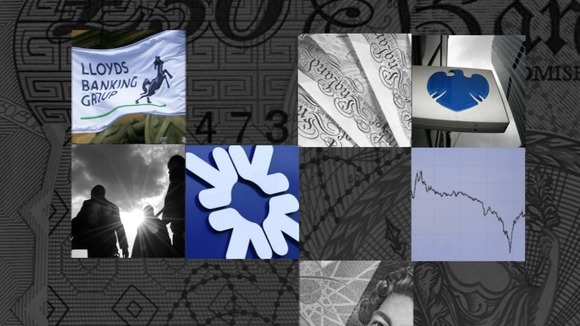 Read the latest Border stories, ITV Border: Meet the team on ITV News, videos, stories and all the latest Border news. As ITV celebrates its 60th anniversary, our critics choose the top 60 programmes Helen Mirren's was a towering star turn as trailblazing Met officer DCI Fitz ( Robbie Coltrane) and Albie Kinsella (Robert Carlyle) in Cracker. Bob Crampton has worked at ITV for 41 years. It wasn't until that Bob became weather presenter at ITV West Country, a job which he still describes as .. About ITV News West Country: Meet the Team & Contact Us.
Within a few weeks she had covered two major news stories- the Keswick bus crash and the Derrick Bird shootings. Outside of work Samantha enjoys spending time with her husband and friends, wandering the fells, visiting the theatre or hiding from the rain in a coffee shop with a good book.
Samantha says "the best thing about my job has got to be the wide range of stories we cover. Katie moved from Channel 4 News in London where she was a video journalist.
Mark Gough - ITV News
During that time she worked on a range of stories including follow up reports on the Japanese tsunami, the murder of soldier Lee Rigby and the effects of lead poisoning on communities in Northern Nigeria. Katie is from Inverness and is still a regular visitor to the North of Scotland.
In her spare time she takes part in 5km fun runs and is an enthusiastic, but novice snowboarder.
Mark Gough
Meet the team
The 60 greatest ITV shows
She is now the team's reporter for Dumfries and Galloway. When describing what she likes most about her job, Lori says "I love the fact that one minute I'll be in the office working on our website, the next I'll be sent out reporting.
The job offers a great deal of variety. Fiona covers one of the most beautiful areas of the UK: She says it's hard to stop filming when every shot has been crafted by nature for millions of years, but the icing on the cake is meeting friendly Cumbrians. When work stops she can be found fell running, rowing, climbing and cycling in the area. Follow Fiona on Facebook www. He joined ITV Border in and has worked as an electrician, sound recordist and cameraman.
You can follow Ellie on Twitter. He's gone from strength to strength. It's like playing for your favourite club and then being picked for England".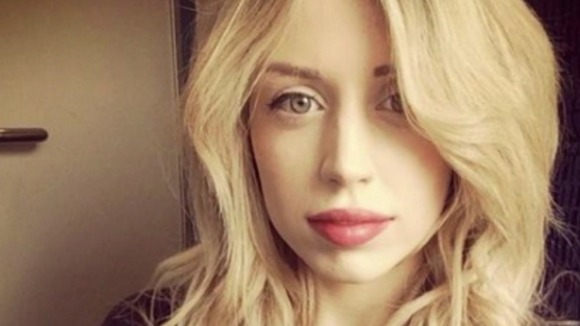 Alex was also picked as one of 20 Black National Role Models by the Government to work with young Black boys and young Black men to encourage and raise aspirations. You can follow Alex on Twitter. ITV It never rains but it pours.
Until then it was Sunny… He was born in South Africa, but his parents returned to the UK when he had grown out of short trousers and the family settled in Plymouth. In 26 years only sweeping the floor has eluded him.
Weather Presenter Bob Crampton retires after four decades at ITV
Coming face to face with the Taliban in Afghanistan after the Russian occupiers left; seeing Fred and Rosemary West's faces in court when they first faced mass murder charges in court; reporting on the Penlee lifeboat disaster, and presenting the weather forecast live dressed in knight's armour on St George's Day. I got into journalism through a work experience week at my local radio station in Hull when I was in the 6th form. I was a newsroom assistant -tasks included recycling tape, it was in the pre-digital era, compiling traffic and travel reports, answering phones, taking down copy from reporters, getting everyone tea and coffee, getting their lunch orders etc.
I absolutely loved it! I listened and I learned and I was fortunate to be around people who had the patience to pass on their experience to a teenager.
Bob's Christmas Rave (Granada TV 1990)
What do I like about Calendar? The buzz, the adrenaline, the fun. I love meeting people and am always grateful that they are willing to share their stories with us and the viewers.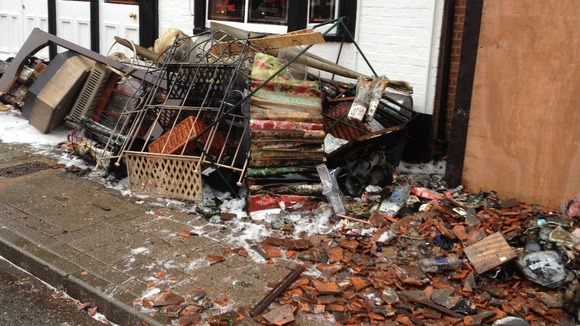 Reacting to breaking news is challenging, but so exciting. I love to write. And I am lucky to work with a fantastic team - you could not meet a nicer and more fun-loving bunch of people. It is impossible to choose what my favourites stories to work on have been.
ITV Border: Meet the team
Following the story of young Ben Smithson, the boy who went to America for an operation to help him walk, was wonderful to cover. The access he and his family gave us was amazing, but there are so many other stories too. I have trained and flown with the RAF, sailed on a Royal Navy warship and I have even dressed up as a goose and had a conversation with Sooty and Sweep! As for the funniest thing that has happened to me whilst working for Calendar…again it is difficult to say. I do not have a natural affinity with animals - and I think they can sense this.
I once had a dog pee in my bag in front of a whole bunch of press as we waited for lottery winners and a hamster once caused much amusement as I tried to hold it - but the least said about that, the better!